It's time for a full kitchen remodeling project in Bismarck, ND
With deciding on new flooring, lighting, countertops and more, a full kitchen remodeling project can be overwhelming. UltraBuild Construction Inc in Bismarck, ND will make your comfort a priority during your remodel. We'll walk you through the remodeling process and include every step of your project in your initial bid. Once we get started, we find that most remodels take eight to 10 weeks.
Schedule a kitchen renovation consultation today.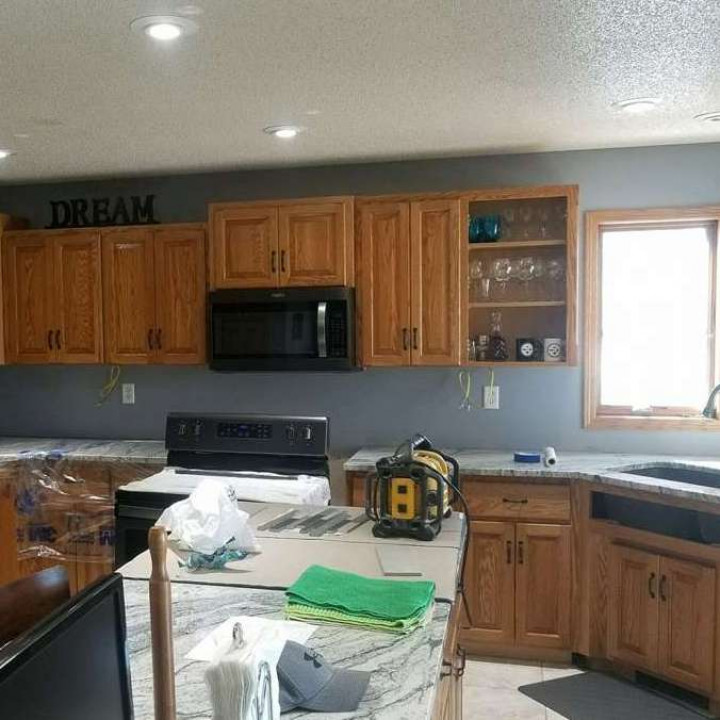 Going above and beyond for your remodel
A full kitchen remodeling project is a large undertaking, so you'll want a dedicated contractor by your side. Our contractor will:
Sit down with you and help you pick out design elements, fixtures and hardware
Work with you to choose cabinets and countertops
Help you design the layout of your kitchen

We can also bring in an interior designer to assist with the more complicated aspects of design. If you have any questions for a designer about your kitchen renovation or remodel, reach out to us today.