Build a home addition in Bismarck, ND
A crowded living space isn't a place where your family can relax and have their needs met. If you need a little extra room to grow, UltraBuild Construction Inc in Bismarck, ND can help. We build everything from garage additions to master suite additions, and we'll provide a free estimate on your project.
Email us now to start planning your addition.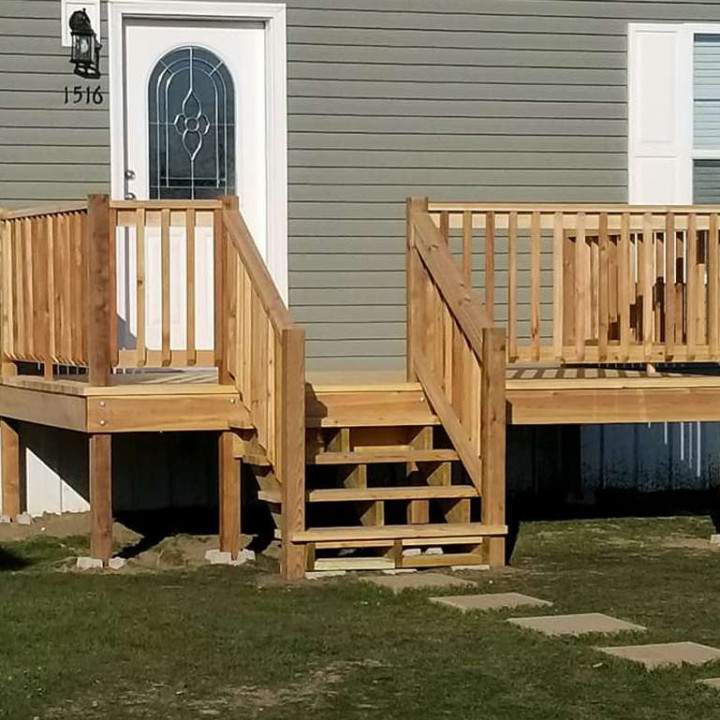 Expanding your space to meet your needs
Whether you want to park your car safely and securely in a new garage or finish your basement, choose us to build your home addition. We can:
Build a garage addition to increase your storage space
Construct a bonus room to give you extra living space
Complete your basement addition by finishing your space
We also build exterior home additions. You can work with us to plan your deck, pergola or shed addition and create a relaxing outdoor living space. Speak to our owner today about your project.